Digital Arsenal is a Toonami fan site launched in 1999, during Toonami's prime. The site acts as a database which hosts promos, intros, game reviews , music videos, and other media, directly from Toonami, available for download. The site is not affilliated with Williams Street, Cartoon Network, Turner Broadcasting, or Time Warner.
The Toonami staff have stated several times on the official Toonami Tumblr that they appreciate Toonami Digital Arsenal's work and have a link to the site on their FAQ page.
Promos & Intros
Edit
The site hosts promos and intros for every series featured on Toonami, from Astro Boy to Zoids, from it's creation in 1997 to it's demise in 2008, as well as it's rebirth on Adultswim in 2012.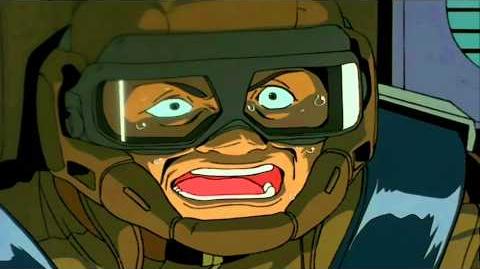 Music & Video Game Reviews
Edit
Digital Arsenal hosts all three Toonami albums (Toonami: Deep Space Bass, Toonami: Black Hole Megamix, and Toonami: Supernova Megamix).  The site also hosts most of the music videos created by Toonami including "Dreams" and "Advanced Robotics", as well as most of the Video Game Reviews.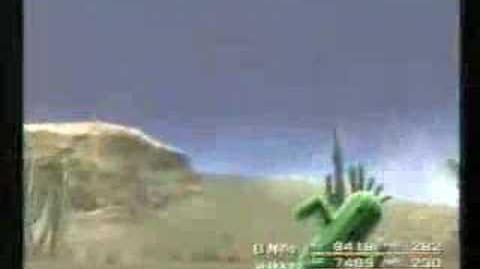 External Links
Edit