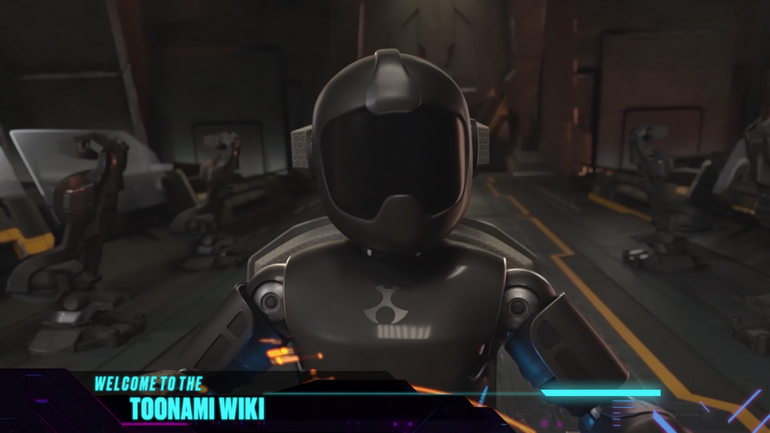 Toonami Wiki is a fan made project dedicated to providing information about the history, shows, and universe of Toonami. Toonami Wiki fully supports and fully promotes the revived Toonami on Adult Swim, as well as the hardworking staff of Toonami. We also support any fan made websites or projects that support and do not impede the success of Toonami such as Toonami Digital Arsenal. - Toonamifan16229 (talk) (The former main administrator of Toonami Wiki)
Please follow the Toonami Wiki Rules when editing or interacting with other users.
Blogs
Expect some minor changes to the lineup. Blade Runner: Black Lotus and Made in Abyss return August …

Maloo61
•
12:00AM - Genndy Tartakovsky's Primal
12:30AM - Yashahime
1:00AM - Kaguya-sama: Love Is War
1:30AM - F…

Maloo61
•
Food Wars! Season 5 Is Replacing Part 2 Of AoT: The Final Season, on Saturday, August 13?
See more >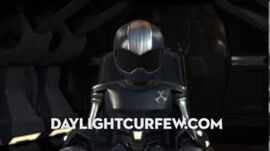 Toonami shirts, hoodies, hats and art prints are now available for purchase from daylightcurfew.com. All shirt designs come in long and short sleeves.
If you have a question, comment, or concern about the Wiki or Toonami in general, feel free to ask one of the administrators of Toonami Wiki on their Talk Pages:
Official Sources
Fan Sources